Welcome to Year 4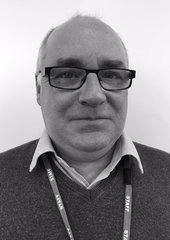 Mr Rutherford
Year 4 Teacher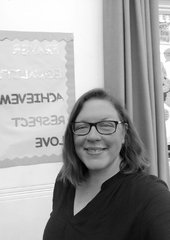 Miss Crome
Year 4 Teacher
Our Year 4 team comprises of two teachers, Mr Rutherford and Miss Crome.
In Year four some of the highlights of our curriculum are finding out about the Romans and the impact the Roman Empire had on Britain. We also look at the Aztecs through our topic 'Should we stop eating chocolate?', which concludes with us creating our own
Year 4 cafe where we showcase the chocolate products we have made and share the scientific and historical work we have completed, e.g Aztec masks.
For our trips this year we went to Bruce Grove Museum to look at their exhibition of Hand axes/Hammer Stones and we also went to the British Library which was linked to our history topic.
In Year 4 we go swimming from February through to May at our local pool in Tottenham Green. We work hard to develop our different swimming strokes and learn how to dive.
For music we learn the Ukelele and learn how to perform various musical numbers as a whole class. Another exciting event that we take part in yearly is the Tottenham Festival where we perform a song in front of other local schools and celebrate the talents of our community.
Homework is given out on a Friday and needs to be handed in the following Tuesday. Children are expected to learn their spellings and write them in full sentences. Reading Records are sent out at the beginning of the school year with the expectation that children read at least 5 x per week, we ask parents to sign the reading record and send into school regularly. Time tables also features quite heavily in Year 4 and we work hard to revise our key fact up to 12 x 12.
Year 4 Curriculum Overview