Welcome to Year 5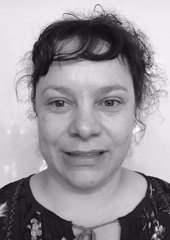 Ms Celliers
Year 5 Teacher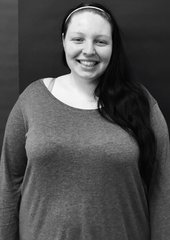 Miss Quinn
Year 5 Teacher
Our Year 5 team comprises of teachers- Miss Quinn and Mrs Celliers.
Our first topic unit in Autumn has a science focus where we explore 'Mysterious Materials' and then we move onto our history topic where we ask the question- 'Why would someone build a castle in England?'. Later on in the year we explore 'Fairgrounds' and for our art focus we look at Claude Monet.
Every year we go on a weeks residential to Pendarren in Wales, which is the absolute highlight of the year. We take part in lots of outdoor activities including canoeing and high ropes and we also visit the world heritage site of the 'Big Pit' in South Wales.
In Year 5 we go swimming from September through to February half term and we build on the skills from our swimming lessons in Year 4. For music we continue learning the Ukelele in a weekly lesson and regularly perform in front of our peers.
Homework is given out on a Friday and needs to be handed in the following Tuesday. Children are expected to learn their spellings and write them in full sentences. Reading Records are sent out at the beginning of the school year with the expectation that children read at least 5 x per week, we ask parents to sign the reading record and send into school regularly. Time tables also features quite heavily in Year 5 and we work hard to revise our key fact up to 12 x 12.
Year 5 Curriculum Overview