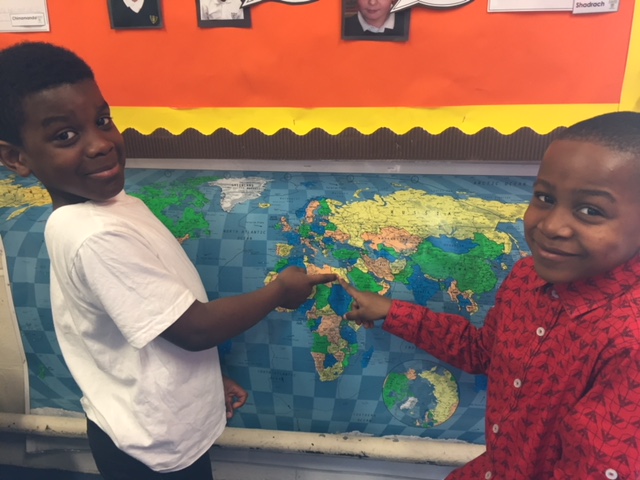 On Wednesday 12th February it was Amazing Places Day at St Ignatius! The children learnt about the geographical features, the location and culture of their year group's country:
Year 1 Iceland
Year 2 Egypt
Year 3 Guatemala
Year 4 Mexico
Year 5 Greece
Year 6 Galapagos Islands
Children dressed in the colours of their country's flags and enjoyed using our geography resources to find out more about their country's location.
Year 2 used our online school resource Oddizzi to create a country fact file about Egypt. Globes and atlases were used to promote our children's geographical skills.
Year 3 made traditional Guatemalan bowls out of papier mache and painted them with vibrant patterns and colours traditional to Guatemala.
What an amazing day!
Amazing Places Day!