Citizens - September 2017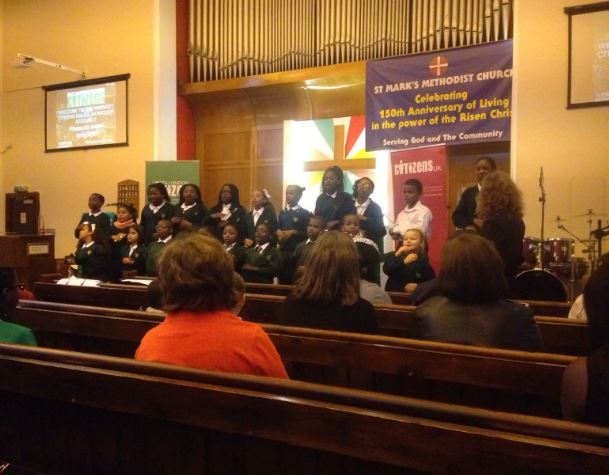 15 September 2017
Haringey Citizens Assembly.
Thank you to everyone who came to Haringey's first ever Citizens Assembly.
This was the first time all of the member organisations of Citiznes in Haringey had got together to share their institution's work .There was a huge representation from our school, with 53 parents and children. We made our voices heard, in more ways than one.
The whole event was opened by St Ignatius children singing the song "Community." Their voices were as big as their smiles and many adults complemented them for their singing and behaviour at the event.
The event was attended by a representative from Argent Related, a company involved in the redevelopment of Haringey.
Our school presented the issue of Rogue Landlords and a mother from our community shared her story with great dignity, which moved many people to action. Thank you to all who signed up to join our team.
Here are what some people said on the night.
"It was the best day ever!" (A Year 5 child who sang in the choir)
" I felt hopeful and comforted. To feel people in the room coming together. We need this. It is very important." (A parent)
"What well-behaved children!" (Adult participant)