Football Team Draw on The Road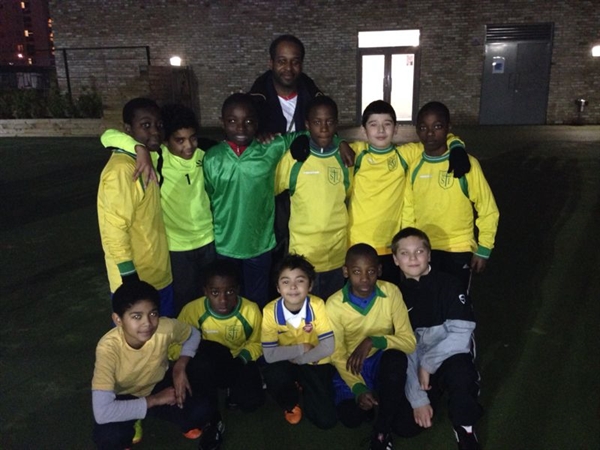 The boys football team ventured out last week and had mixed fortunes. Their first match pitted them against Noel Park. It was a very cold evening which affected their performance but nonetheless they battled hard and ended up losing 2-0.
Later on in the week they played two more league games and ended up drawing both. Their opposition included The Willow School and Holy Trinity. Both games were evenly matched and the boy were lucky not to come away with a victory. They play their next set of games on December 12th. We look forward to hearing about their exploits.